Neutral Bouncers

Rent for 2 - 4 - 6 or even 8 hours for the same low price

Filos jumpers Party rentals count wit multiple units that will fit your child's party themes if you are having combined birthday parties for both your daughter and son. We have jumpers that can satisfy them both, with multiple colors and different themes, like the finding nemo and sports arena. You can also book these neutral jumpers for baby showers or general parties where you want to keep the kids occupied and having fun in a gender neutral jumper.

We can promise that you will love our service and that we will keep smiles on your princess face also at filos jumpers Party rentals you could have reserve all for your party or event like tables and chairs please be free to select all wat you need for this perfect day.

if your set up area need sand bagas please book them regular bouncer needs 4 sand bags.
4 Sand Bags for Bouncing Houses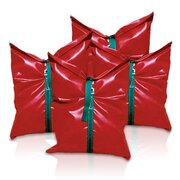 49jumper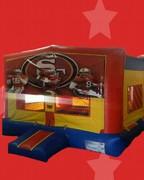 Aloha Jump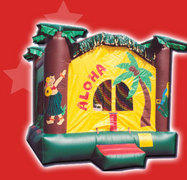 Angry Birds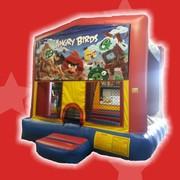 Blues clues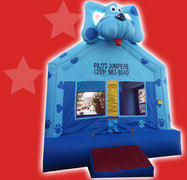 Care Bears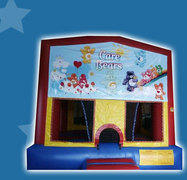 Circus jump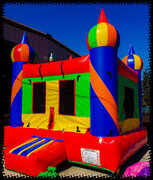 Despicable Mind Jumper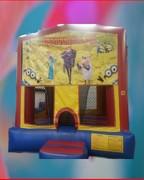 Finding Nemo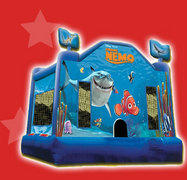 Justice League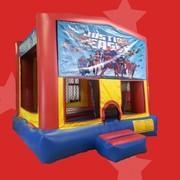 Lilo N Stitch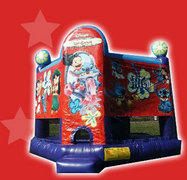 Looney Toones Club house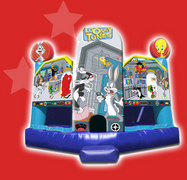 Madagascar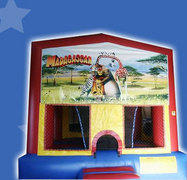 Mickey mouse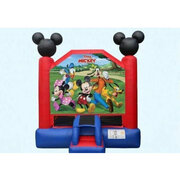 Modular
Paw Patrol Module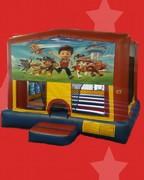 Power Rangers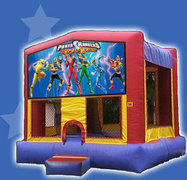 Riders Jumper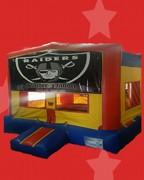 Sponge bob modular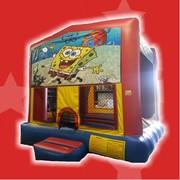 Sports Arena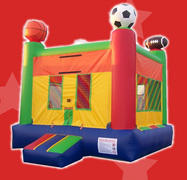 Sports Arena 2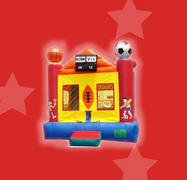 The incredible s club house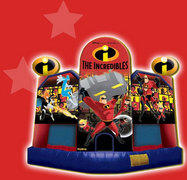 the Incredibles modular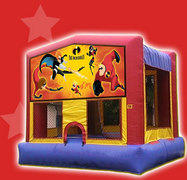 Toy Story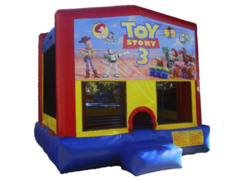 Train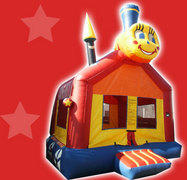 Winnie the pooh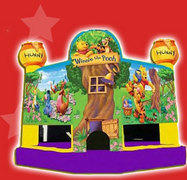 Winnie The Pooh modular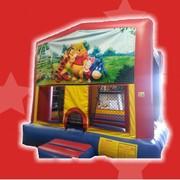 Yo Gabba Gabba