Combos

Rent for 2 - 4- 6 - even 8 hours for the same low price.

Filo's Jumpers Party rentals will deliver fun and success to any event; small private party at home, big events for schools, churches, and companies picnics. We have the perfect equipment as the 2 in one with a simple slide for smaller kids, the 3 in one for your guest to get more active and play at the jumping area, continuing in to climbing to finally slide down on the great slide or get in to the 4 in one wit more space and a basketball hoop and finally the 5 in one for a bigger cloud also has inside a same obstacles, plus pop ups to punch and more fun we guarantee all your guests to have fun they will never forget we deliver fun let's party.

if your set up area need sand bagas please book them regular bouncer needs 4 sand bags.
2 in one combo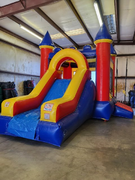 3 in one Happy jump n slide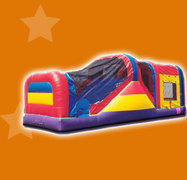 4 in one c4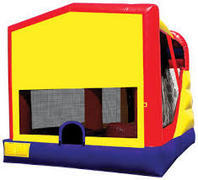 4 in one Disney Princess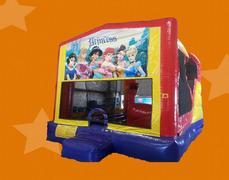 4 in one Frozen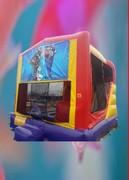 4 In One Pirate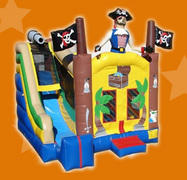 4 Sand Bags for Bouncing Houses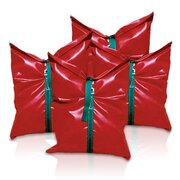 49 combo 4 in one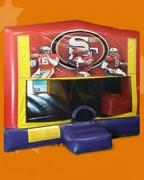 5 in one Adventure combo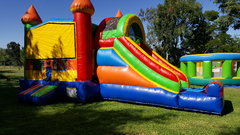 5 in one Baloons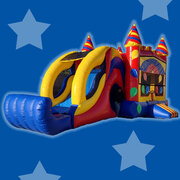 5 in one Ninja Module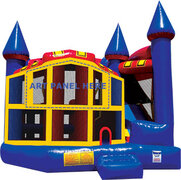 5 in one wave Pink N Purple Dry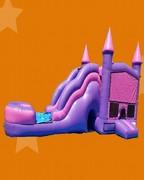 All American combo Dry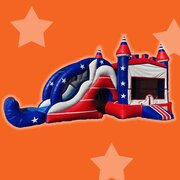 Angry Birds 4 in one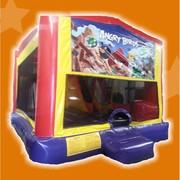 Batman 4 in one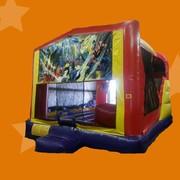 Blue Crush Dry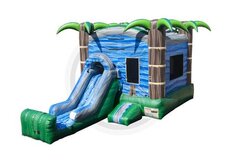 Care Bears 4 in one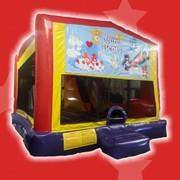 Cars 4 in one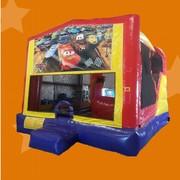 Despicable Mind 4 in one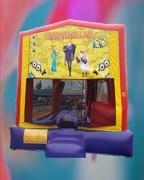 Dragon 3 in one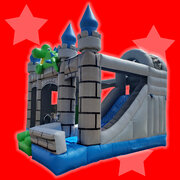 Dragon 4 in one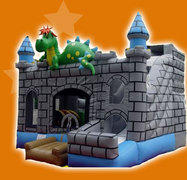 Halloween 1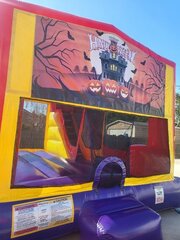 Halloween 2 combo 4 in one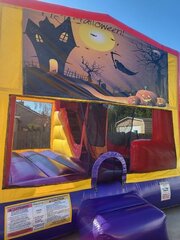 Hellow kitty 4 in one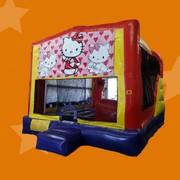 Little Mermaid 4 in one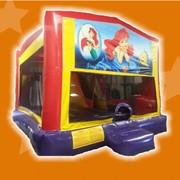 Madagascar 4 in one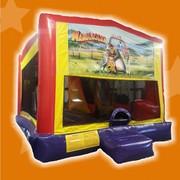 mickey mouse park combo 5 in one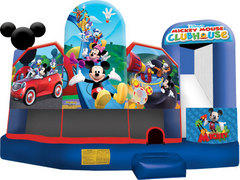 Minnie mouse 4 in one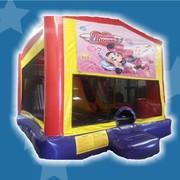 My Little Pony 4 in one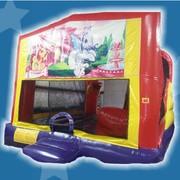 Ninja Turtles 4 in one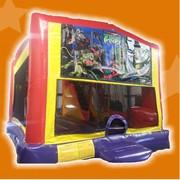 Noahs ark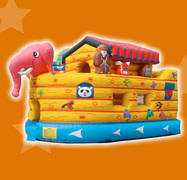 Paw Patrol 4 in one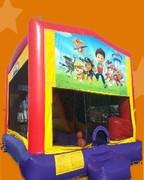 Pirates of the caribbean 4 in one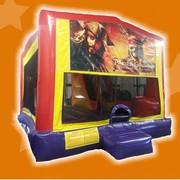 Power Rangers 4 in one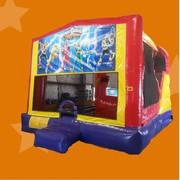 Purple crush 3 in one Dry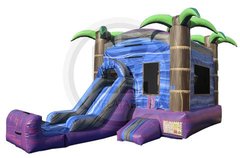 Red Toxic Combo Dry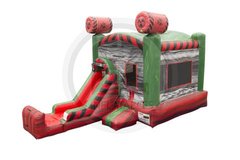 Riders 4 in one combo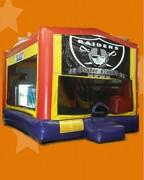 Spider Man 4 in one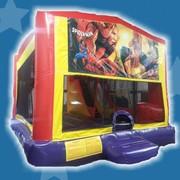 Sponge Bob 4 in one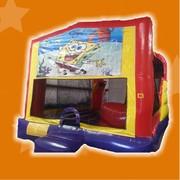 STARS WARS 4 IN ONE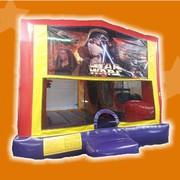 Strawberry Shortcake 4 in one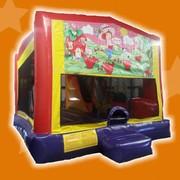 Tangled 4 in one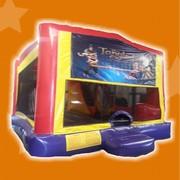 The Incredibles 4 in one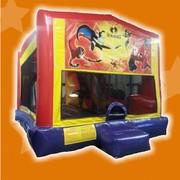 Tinker Bell 4 in one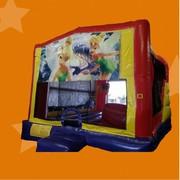 Toddler's paradise island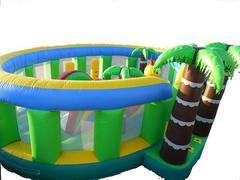 Toy Story 4 in one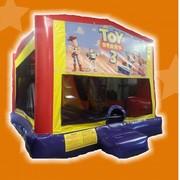 transformer 4 in one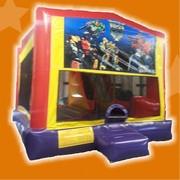 Winnie The Pooh 4 in one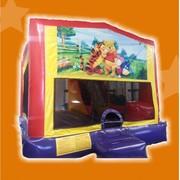 Yo Gabba Gabba 4 in one