Concessions and Add-Ons

Delivery fee applies without bouncer rental. after you select your order please add a deliver fee related to your city.

sorry we don't set up tent's at the park only ez-up canoppy's

Concession Items, We rent party supplies to ensure you have everything you need for your party.
Instead of buying tables or chairs that you will use occasionally and have to store, just rent them for a fraction of the cost at filo's jumpers party rentals. If you want to add that extra special touch to your child's party, we also rent snow cone and cotton candy machines. Free delivery when renting a bouncer house.
10 x 10 popup-Shade W walls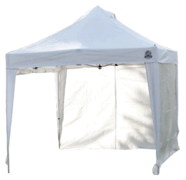 20x20 tent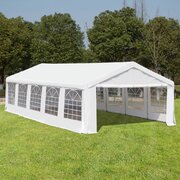 20x40 tent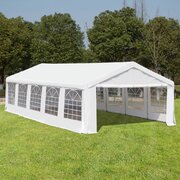 4 Sand Bags for Bouncing Houses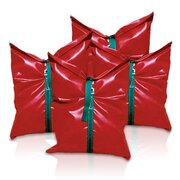 Attendant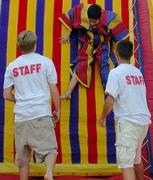 Barrell Cover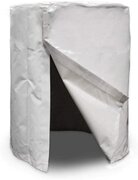 Canopies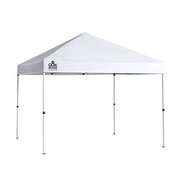 Canoppy 10 x 20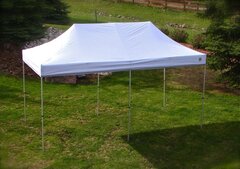 Chair Cover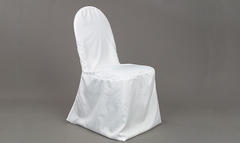 chairs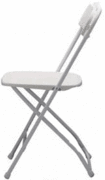 Cotton Candy Machine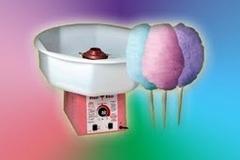 cotton candy servings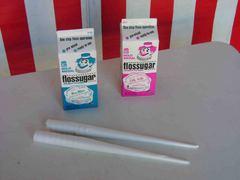 Deliver fee with no bouncer rental to Elk Grove, Twin City's, Rio Vista ,Oakdale, Turlock, Oakley, Brentwood, Valley Springs, Patterson, Livermore, Dublin, San Ramon, Pleasanton,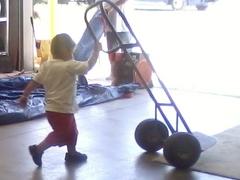 Deliver Fee with no bouncer rental to Stockton, Manteca, Lathrop, Linden,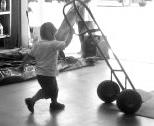 Deliver fee with no bouncer rental to Tracy, Escalon, Lodi, Galt, Salida, modesto, Riverbank,,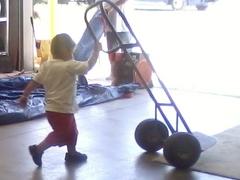 Generator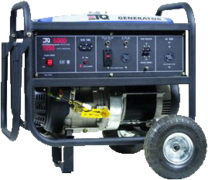 Hot Dog Warmer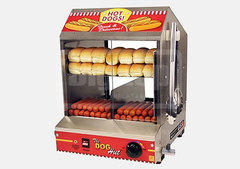 ice cooler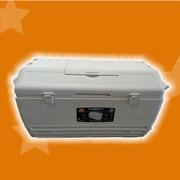 Lights for party tent

Napkin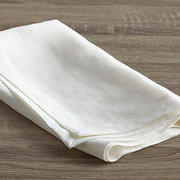 Pop corn servings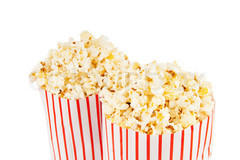 Popcorn Machine

Raound tables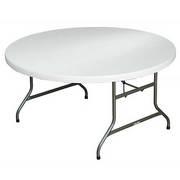 Round Table Cloth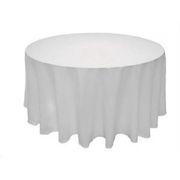 Snow Cone Machine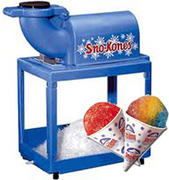 Snow cone servings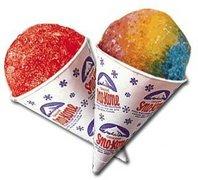 Stainless Steel oudoor patio heater propane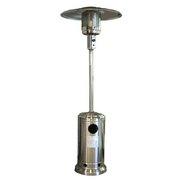 Table Cloth 6 feet long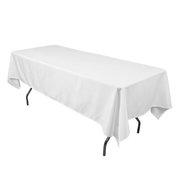 Tables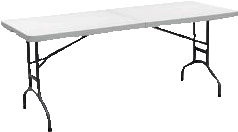 Tarp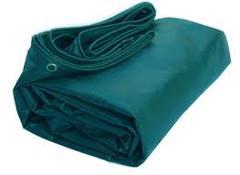 Water Barell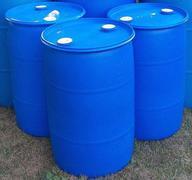 water-mister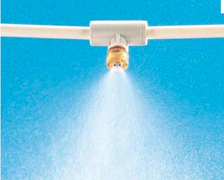 white Wood Chair